Roche Diagnostics at the ACC.23/WCC
A new era in post-acute heart failure management starts at the ACC.23/WCC, March 4–6 2023. We look forward to welcoming you to the Ernest N. Morial Convention Center in New Orleans, LA, and discussing what an intensified strategy of rapid optimization of guideline-directed medical therapy (GDMT) after an acute heart failure event could mean for your patients.

Don't miss a beat – visit us at booth no. 1606 and attend our Innovation Stage to find out more.

Are you ready to redefine post-acute heart failure care?
Come hear from a leading heart-failure expert and learn more about STRONG-HF at the Innovation Stage on Saturday.

March 4, 2023
09:45–10:15 CST
Innovation Stage expo no. 2519
Roche Diagnostics–sponsored Innovation Stage: 4201 – Improving Patient Outcomes With Rapid Optimization of GDMT For Heart Failure: Insights From the STRONG-HF Trial

Speaker: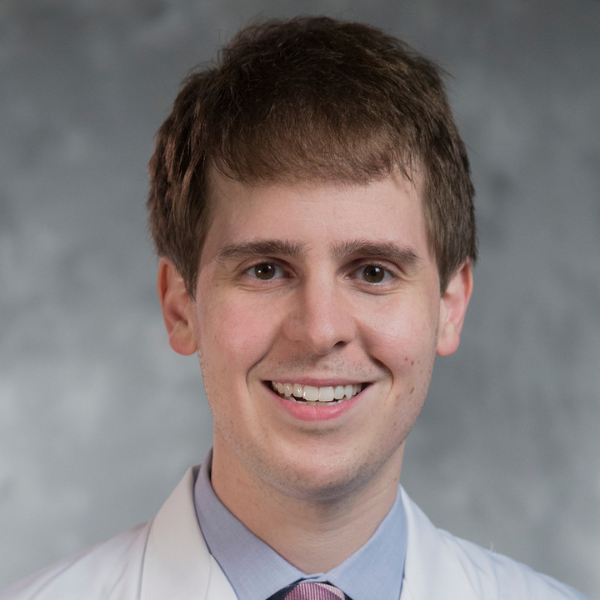 Stephen J. Greene, M.D., FACC, FHFSA
Assistant Professor, Division of Cardiology
Advanced Heart Failure & Transplantation
Duke University Medical Center / Duke Clinical Research Institute
Join us in an engaging 30-minute presentation, where Dr. Greene will review the rationale and supporting evidence for simultaneous or rapid-sequence initiation and titration of GDMT for post-acute heart failure management. The discussion will include a deep dive into the STRONG-HF trial supporting the safety and efficacy of this approach, and the role of NT-proBNP in medication titration.
Throughout the conference, join us for a coffee at booth no. 1606 and discuss the possibility of translating the STRONG-HF study into practice.